Landscaping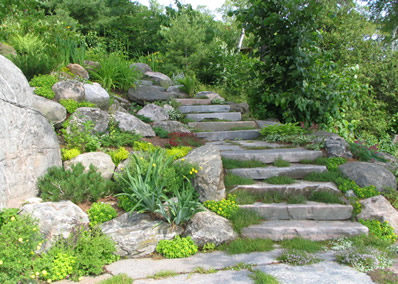 Landscaping in the seasonal weather of Rhode Island requires a mix of creativity and practical skill. Proper landscape design principles can result in an outdoor area that is both a sanctuary and structuraly sound. Our professional team of people in Landscaping Services are experienced at examining your home's available space dividing and repurposing it into specific areas for different purposes.
Each outdoor area section will serve a particuar purpose – for example, a specific area may be designated for a flower garden, a paved area for walking, a pond or even a deck or patio for relaxing on. Incporating these individual area without other outdoor feature, such as a fence, shed or path creates an outdoor space that works as a whole.
Trafford Home Improvement and Landscape can help turn you outdoor vision into a reality. Give us a call today to find out how our landscapers can turn your outdoor space into the area you have imagined.
If you are looking for a Rhode Island
Remodeling contractor, please call
"Trafford Home Improvement"
call us today at 401-954-1053
or send an email to:
calltrafford@gmail.com
All Work Guaranteed!!!