Flooring-Hardwood-Laminate-Tile etc. in Rhode Island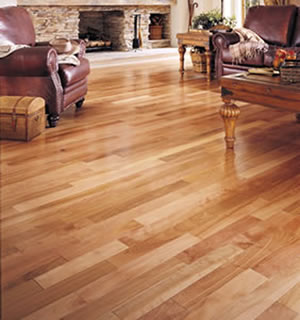 There are many types of flooring?
Flooring comes in a variety of materials used to cover the cement or plywood sub-flooring in the finished rooms of your home. Flooring has a definite impact on how your home looks and feels. Your flooring selection will reflect your taste and your budget. It is therefore a very personal decision, and should also fit your life style. When considering what floor to buy, you need to take into account the appearance, style, comfort, the cleaning and maintenance of that flooring.
Benefits of flooring
Each type of flooring has benefits and drawbacks. Durability, stain resistance, cleaning and maintenance, resistance to fading, and comfort are just a few of the variables. Let us help you compare and contrast each flooring type. An intelligent discussion of the various benefits of the types of flooring available might help you rank which benefits are important to you, and which are less important. Knowing your own priorities will make it easier for you to select one type of flooring, over another and enable you to start shopping for the brand and style that best meets your needs.
Many houses have used laminate flooring with complete satifaction in the past and while it is still a popular choice for many families, at the moment hardwood types of floors have gained popularity in the marketplace as a result of their endurance, the capacity to hold up longer, and far reaching quality. Indeed, hardwood flooring has long been recognized as one of the best materials for home improvement, to date.
When installed properly by professionals in their appropriate settings, the proper selection of your flooring can help increase the value of your home and add to your enjoyment.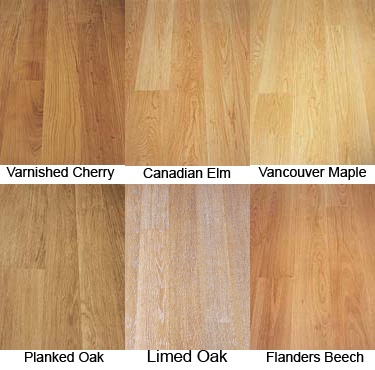 Whether your choice is Hardwood,Laminate, Congoleum, Ceramic tile or a selction form the many types of flooring brands Trafford Home Improvement will guide you all the way through from selecting the best choice for your home all the way through installation to our satisfaction guarantee.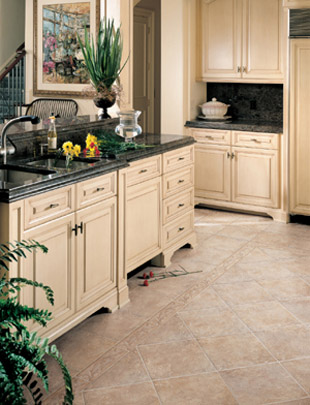 There are many types of flooring available today so give us a call and let us show you what your options are and how affordable they can be...don't delay -call today!
If you are looking for a great flooring contractor,
please call us today at
401-954-1053
or send an email to:
calltrafford@gmail.com

Our Specialites:
/* <![CDATA[ */ function centerSocialProfilesWidgets() { centerSocialProfilesWidgets = function () {}; var wrapperDiv = document.getElementById('social-profiles-widget-wrapper'); var sidebarLi = wrapperDiv.parentNode; var liWidth = sidebarLi.clientWidth; var icon = sidebarLi.getElementsByTagName('span')[0]; if (icon) { var iconWidth = icon.clientWidth; var padding = Math.floor((liWidth % iconWidth) / 2); wrapperDiv.style.paddingLeft = padding + 'px'; } } /* ]]> */